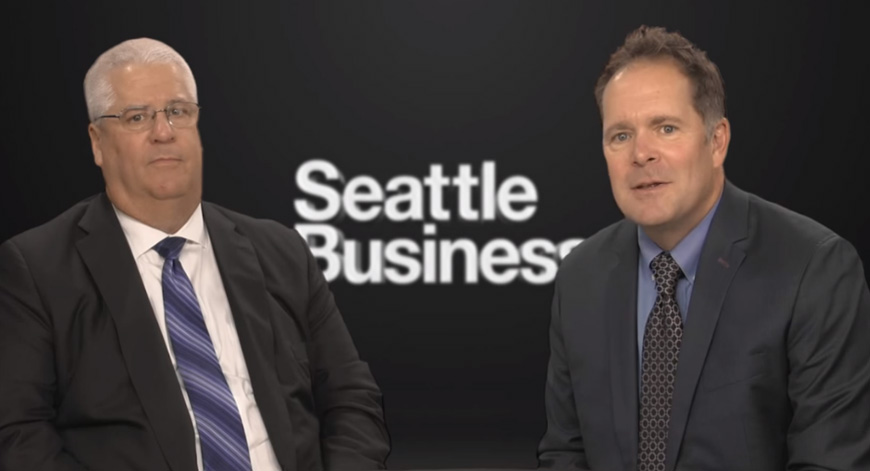 KIRKLAND, WA (December 18, 2012) - Affiliated Associations of America (AAOA), a national association headquartered in Kirkland, Washington, announced a new benefit partner today with HRnovations, a premier Human Resource (HR) consulting company. AAOA is a membership organization, offering member benefits to small and mid-size employers in Washington State
AAOA Member Benefits from HRnovations now include PEO Services, HR Consulting Services, HRoutsourcing, HRresourcing, HRassesssments, and the HRfit placement service. With broad range of expertise in human resources, HRnovations provides highly qualified professionals to ensure compliance with all HR regulations and legal practices. AAOA members now have access to all HRnovations services, as well as a variety of new, special education services not available to the general public.
"While HR is a critical part of any business, unfortunately it can be a challenge for smaller companies to fund a full time position," said Patrick Chestnut, President & CEO of AAOA. "Now, for all AAOA members, that does not have to be the case. As a valued benefit partner, HRnovations offers qualified HR solutions to meet a variety of business needs."